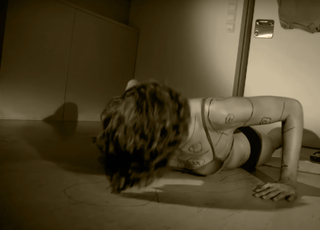 film 2011
bioArt – art from the laboratory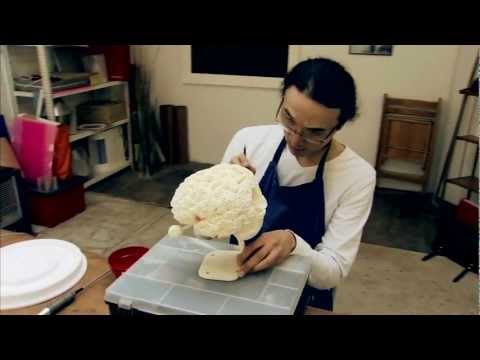 BioArt – Art from the Laboratory, is a documentary about bio-art, represented the ORF at the 2012 Rose d'Or Competition in Lucerne as well as at the 2012 International Emmy Awards Competition in New York City. It is in German, French and English (voice-over) and was produced and directed by Robert W. K. Styblo.
Cartography of the human body
is part of this film.
collaboration

Sonja Bäumel
Erich Schopf

support

Co-production between styblo.tv
ORF and ARTE © 2011.